Family Ministry
DWELL KIDS
There's no such thing as a junior Holy Spirit! At Dwell Kids, we love seeing children transformed by the presence of God! Our exciting, Presence-centered children's ministry is devoted to creating space for kids to experience the Father's love, and to begin walking in their callings right now! We welcome all Nursery age (3mos-24mos), Toddlers (2yr-4yr) and Children (K-5th) during our Sunday service.
Contact Dwell Kids Leader
DWELL YOUTH
Dwell Youth is open to Middle & High school students, and meets every Wednesday from 7-8:30pm at 402 West Bethany Drive in Allen, TX. We invite teens to experience a culture of radical God-encounters, safe vulnerability, and the revelation of their royal identities in Christ through the scriptures!
more info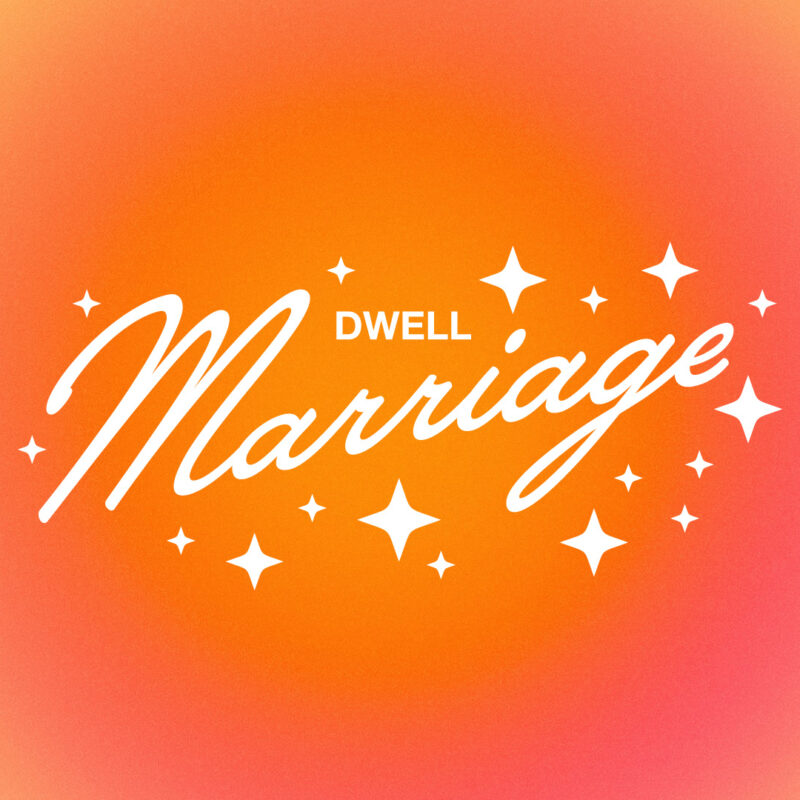 DWELL MARRIAGE
Dwell Marriage is focused on encouraging Kingdom Marriages - relationships that will reflect Christ to our children, friends and community. We invite all the married couples of Dwell to join us for a variety of small groups, fun events and more!
Contact Marriage Leader